Let's lighten the mood a bit
10.10.2008 - 10.10.2008
We left Kalavrita to head over to Olympia. This was the main destination for our trip. Ancient Olympia, birthplace of the Olympiad. But before we get there we had more curvy, mountainous roads to navigate on this MMT bus! We made a stop in a little village called Dimitsana. Like many little villages in the Peloponnese, Dimitsana sits perched in the mountains among narrow winding roads that are hardly suitable for a bus to navigate. But navigate the roads our bus drivers did and we were given an hour to explore Dimitsana, eat some lunch, relax and stretch our legs. Jessica, another student who is into photography here, and I a decided to use our time to explore the little stair-ed walkways of the village. While not quite as picturesque as the islands, they had a certain charm to them.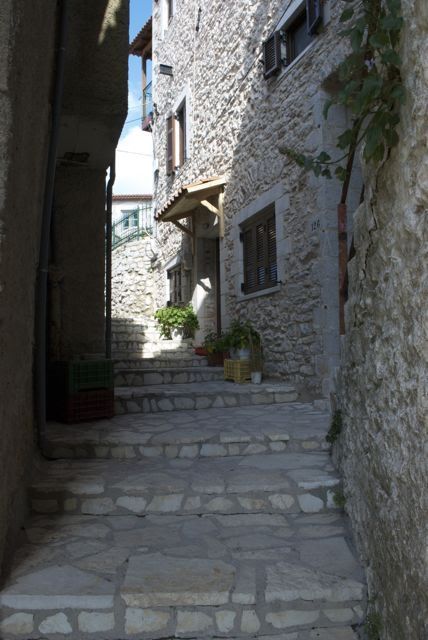 I also found the doors and windows intriguing. Rather worn, but colorful, I thought they added an element of charm....
Golden shutters...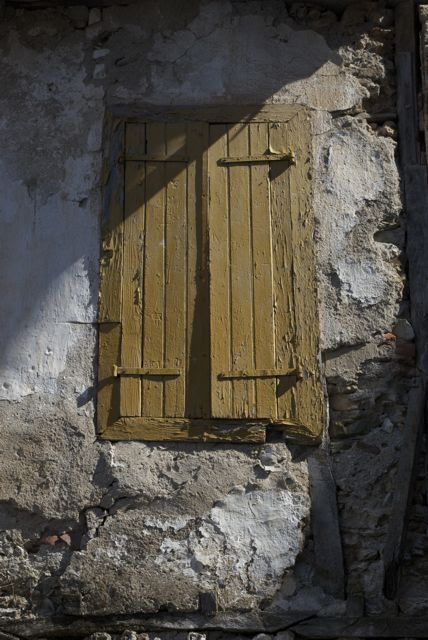 The mu pi door....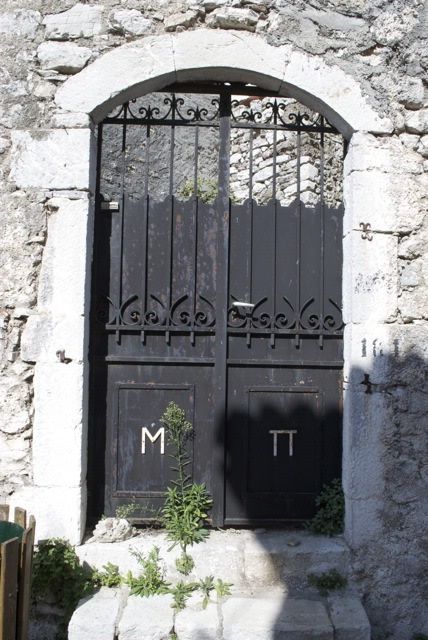 The milk crate door...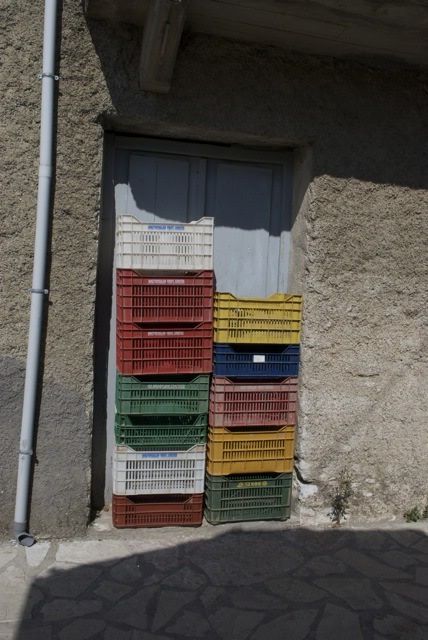 Golden door....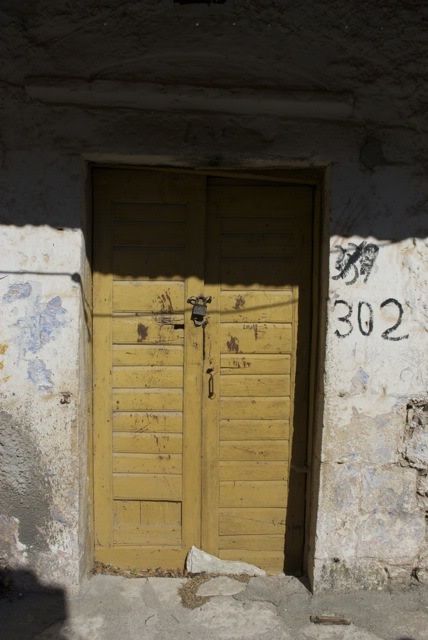 Green door...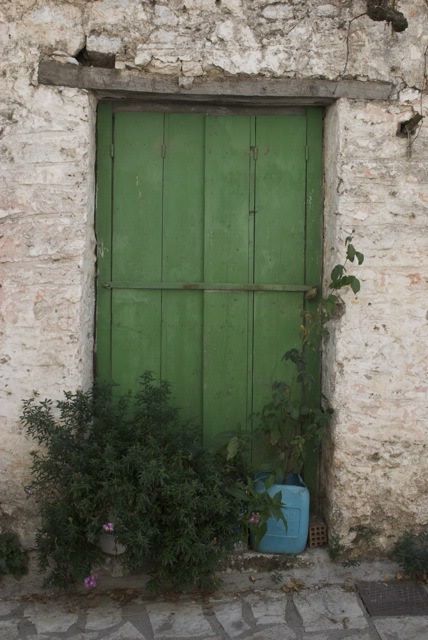 Beautiful wooden window framing...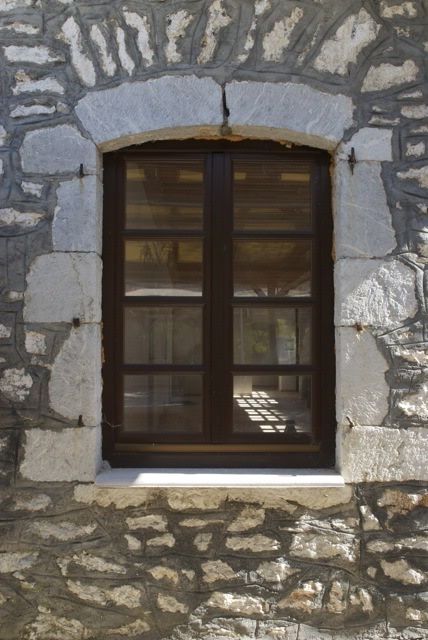 Grapes seem to be growing everywhere here....figs too...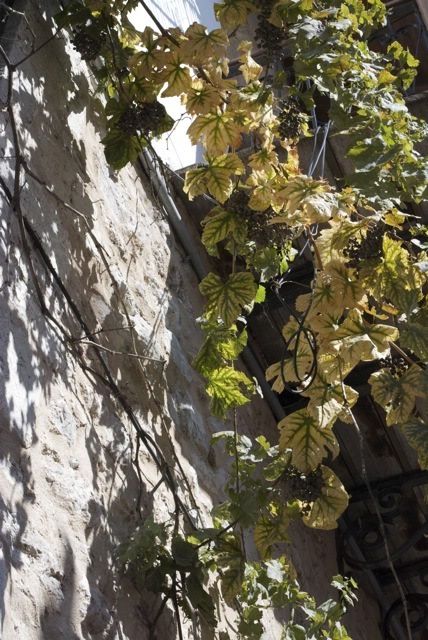 Not to mention the great views from and of Dimitsana!!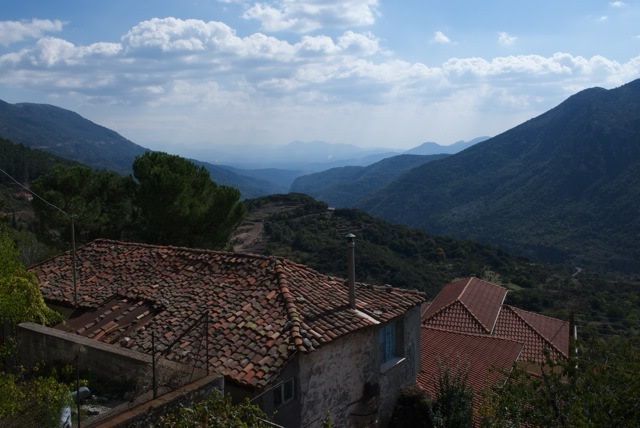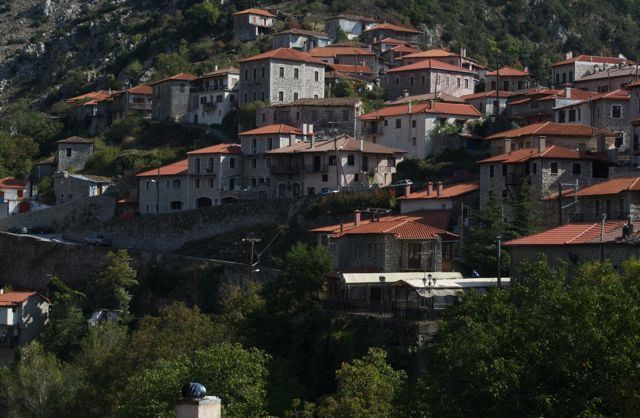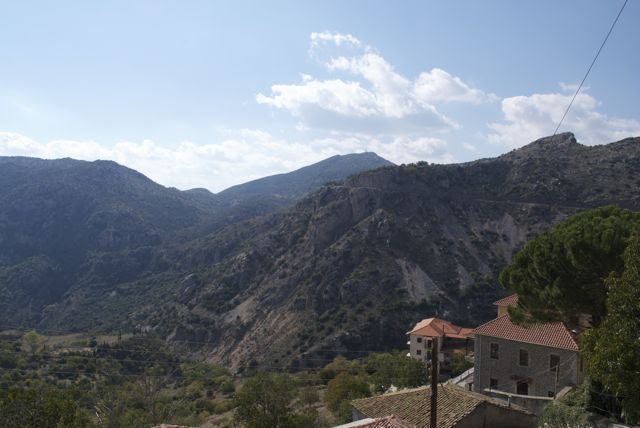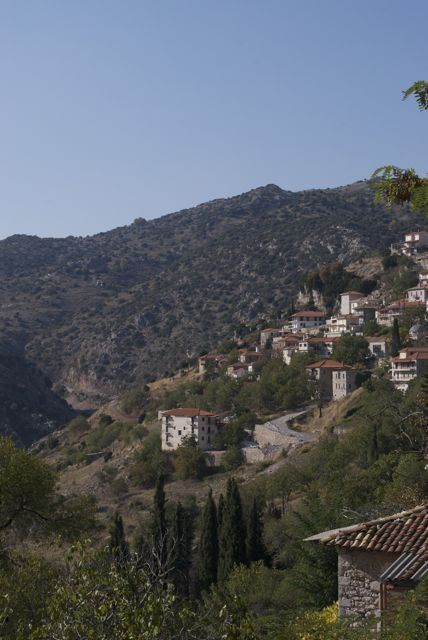 We left Dimitsana, after watching a film crew film us and the town...a film crew that we would run into again at Olympia. Not sure what they were filming for, a promotional ad maybe? From Dimitsana we went to the water power museum, which gave us an idea of how water power had been used in the area. It was a very picturesque place. One exhibit showed how they used water power to help make gunpowder. Interesting....
A few views of the museum area....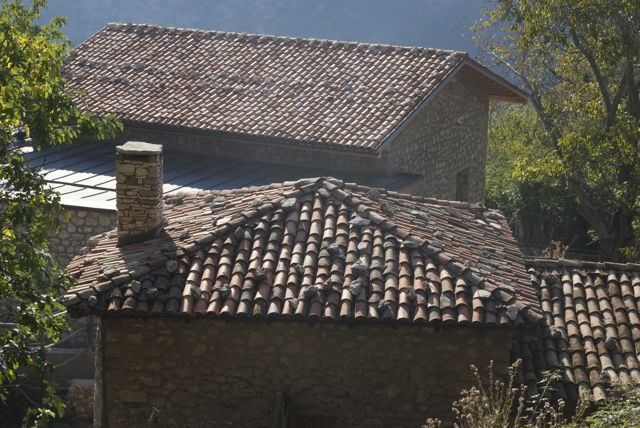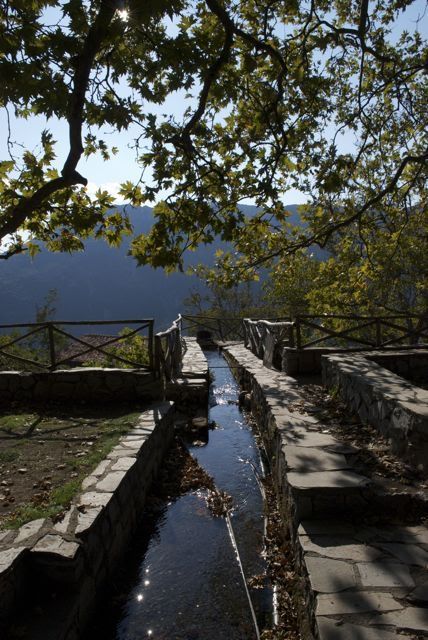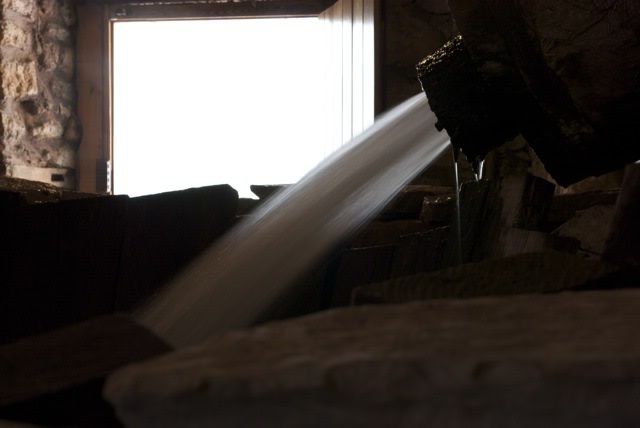 From the museum we went, you guessed it, on another bus ride along windy, curvy, narrow, mountainous roads. It's a miracle I did not get sick since I forgot my Dramamine! But I didn't. At any rate, it's late and I should go study for a Greek language quiz I have tomorrow. But do stay tuned for more mountainous adventures and ancient Olympia, where the participants in the games ran naked!
I'll leave you with a beautiful blue flower from Dimitsana....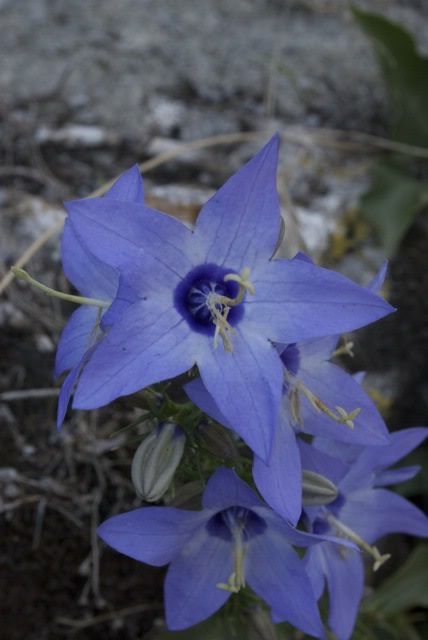 Posted by oceanchild 12:22 Archived in Greece